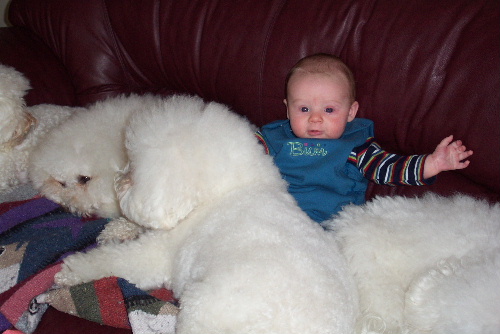 Hellooo from the newest member of our family.
Aden loves his Bichon friends.





Our house at Emerald Park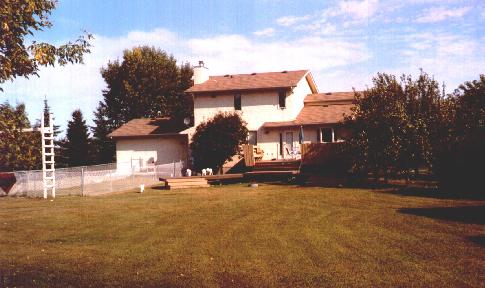 Lots of room for the dogs to play in our 3/4 acre yard.
The dog run on the left is handy too.





The fruit trees are just lovely in the spring.





Pictures of the dog room . . .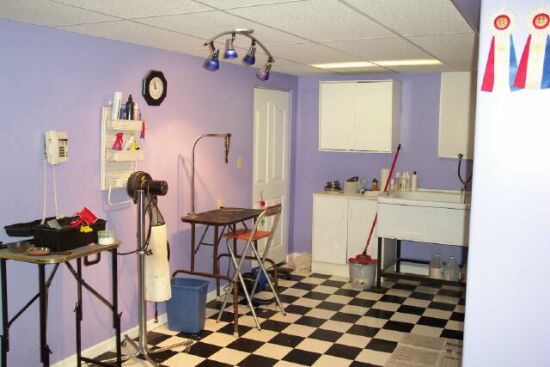 where all the grooming takes place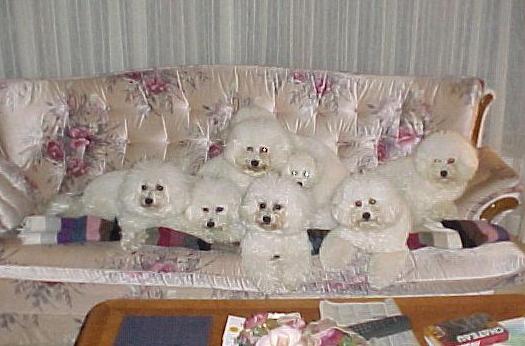 A group shot! In the back row is Haley, Jared (hiding), Macie the pup, and Roxy
Mandy, Mysti, Emma, and Carmela in front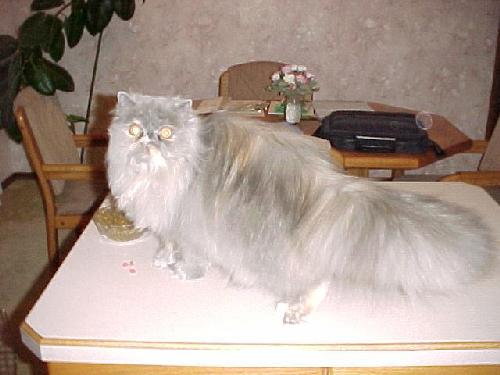 Our lovely persian Ashley (CFA CH Lyonhart's Sweet Expectation)